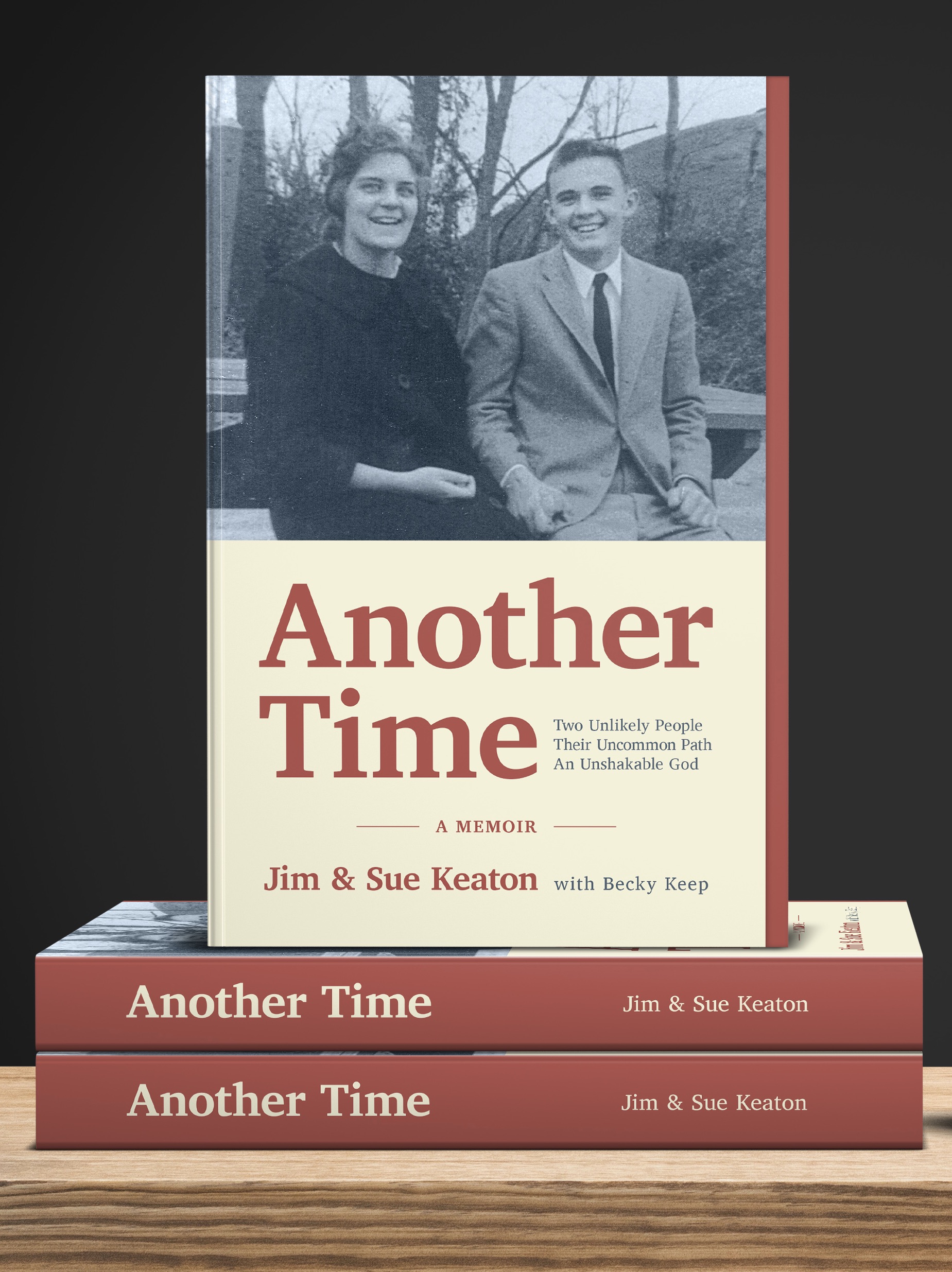 by Becky Keep
Another Time is a fun and inspiring "road trip" from the mountains of West Virginia and the streets of small-town Indiana, to both the joys and struggles of fulfilling God's call and growing a large, ministry-minded family.
Helping my parents write this memoir has been one of the highlights of my life. It has been enlightening, inspiring and downright funny at times! Get ready to laugh, cry (a little) and be challenged!
Another Time has been written with Christian spouses, Christian parents and Christian servants in mind, but it is packed with wisdom and encouragement for every believer in Jesus who wants to make a difference.
Order at www.beckykeep.com