These are our brand guidelines which explain how to use the new visual identity with confidence and clarity.
Our guidelines have been designed to ensure consistency within our brand, helping to create strong, recognizable and innovative communications.
The following downloads demonstrate the flexibility within the identity and should be used to inspire and motivate creative expression.
Our unique identity, color palette and typographic style create a distinctive framework for our brand.
Download the fonts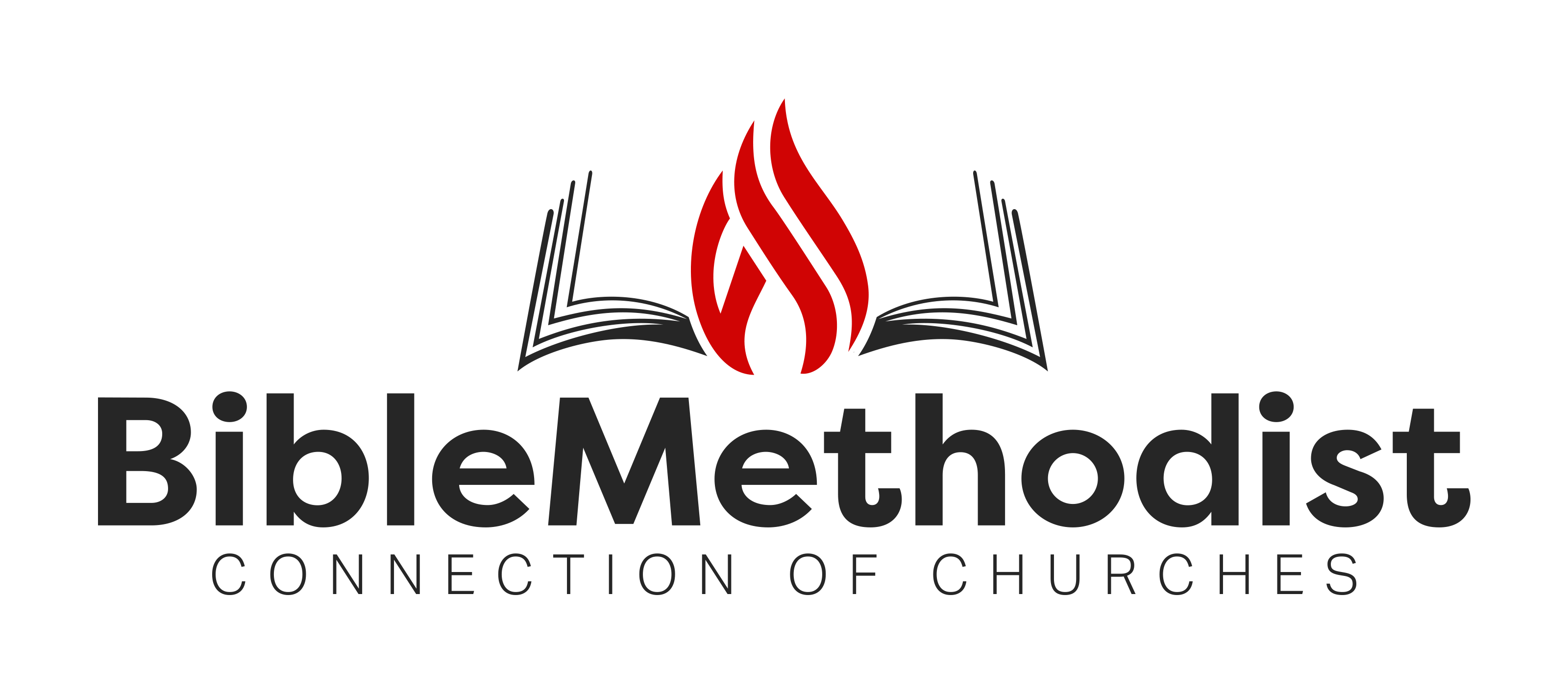 Logo animation
Screen graphics 4:3