Grace Bible Methodist Church
Grace Bible Methodist Church
Contact
:
Norman
Blowers
Church
119 Church Street
Hustontown,
Pennsylvania
17229
postal
Mailing
9614 Gilbert Road
Chambersburg,
Pennsylvania
17202
postal
Home Phone
:
(717) 816-1696
home
Notes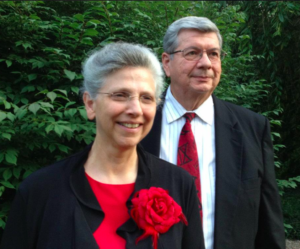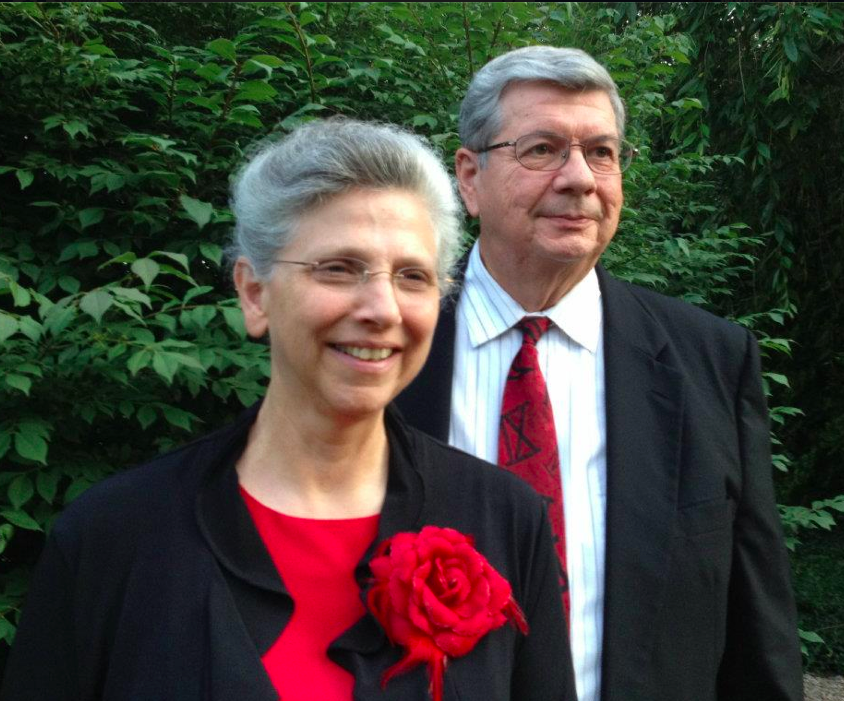 Services
Sunday School – 9:45 am
Sunday Worship – 10:30 am
PM services as announced
Youth Group Tue – 6:00 pm
Midweek cottage prayer Wed – 7:00 pm
Staff
Pastor – Norman Blowers
Youth – Eileen Blowers
Superintendent – Edwin Truax
Youth Group is a vibrant and growing collection of ages 13 to early 20's from several churches. They usually gather at the pastor's home each Tuesday.
Everyone looks forward to it as his or her spiritual high of the week. They share and care, coming before 6:00 and sometimes staying until after 10:00.
The congregation is a small, friendly, united, group who is reaching out to the community. Over half of the attenders were not here 5 years ago.