Kenwood Bible Methodist Church
Kenwood Bible Methodist Church
Contact
:
Mark
Cravens
Notes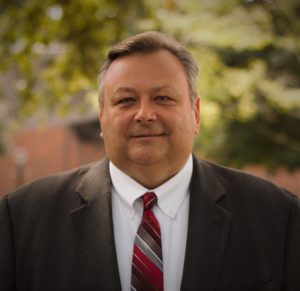 Services
Sunday Morning Worship: 10 am
Sunday Night Connection Pointe: 6 pm
Wednesday Evening Grow Groups.
Connection Pointe is our Sunday Evening ministry. Here we break into groups and to study God's Word and pray together.
Kenwood Kidz is our junior age class (ages 4-11) and Discovery Kidz is for ages 2-3. Children's ministry at KBMC is about relationships among children, parents, families within the church and throughout the community, and, most importantly, with our Lord Jesus Christ.
Our leaders talk about, read about, and sing about God and His word. We consistently pray for our children, our families, and our community. Kenwood Kidz is a safe place of acceptance, encouragement, expectations, and love.
We strive to encourage children into a lifelong lifestyle of worship with Jesus Christ by building relationships with the people of our church family and pouring it out into our community.
Impact is our teen age class. Here teens are led by Jon DeBolt, KBMC's youth pastor. This student ministry exists to disciple middle and high school students to a mature Christian faith that will survive and thrive long after they graduate from high school.
Ignite is a college and early career age ministry of KBMC.  We are a bible study group with a focus on discussion and application of biblical truth. If you are interested in meaningful interaction with peers and learning to live what you read in the bible, Ignite is the place for you!
Infuse is our adult ministry class. If you hunger for God's word and sense your need to connect at a deeper level with other Christian singles, couples and senior adults, then Infuse is where you belong!