church Directory
Find a church
church Directory
SEARCH CHURCHES
Manchester Bible Methodist Church
Manchester Bible Methodist Church
Contact
:
Tom
Watkins
1024 Oakdale St.
Manchester,
TN
37355
postal
Home Phone
:
(931) 409-2667
home
Biography
Pastor and Mrs. Watkins have been in active ministry for over 46 years.  He has hosted a radio ministry for over 20 years.  If you are looking for a well established, Bible centered church you are invited.  We are traditional in our worship style and are open to the Holy Spirit's presence.   Come worship with us.
Notes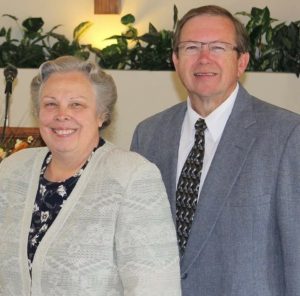 Services
Sunday School – 10:00 AM
Sunday Morning – 10:45 AM
Sunday Evening – 6:00 PM
Wednesday Evening – 7:00 PM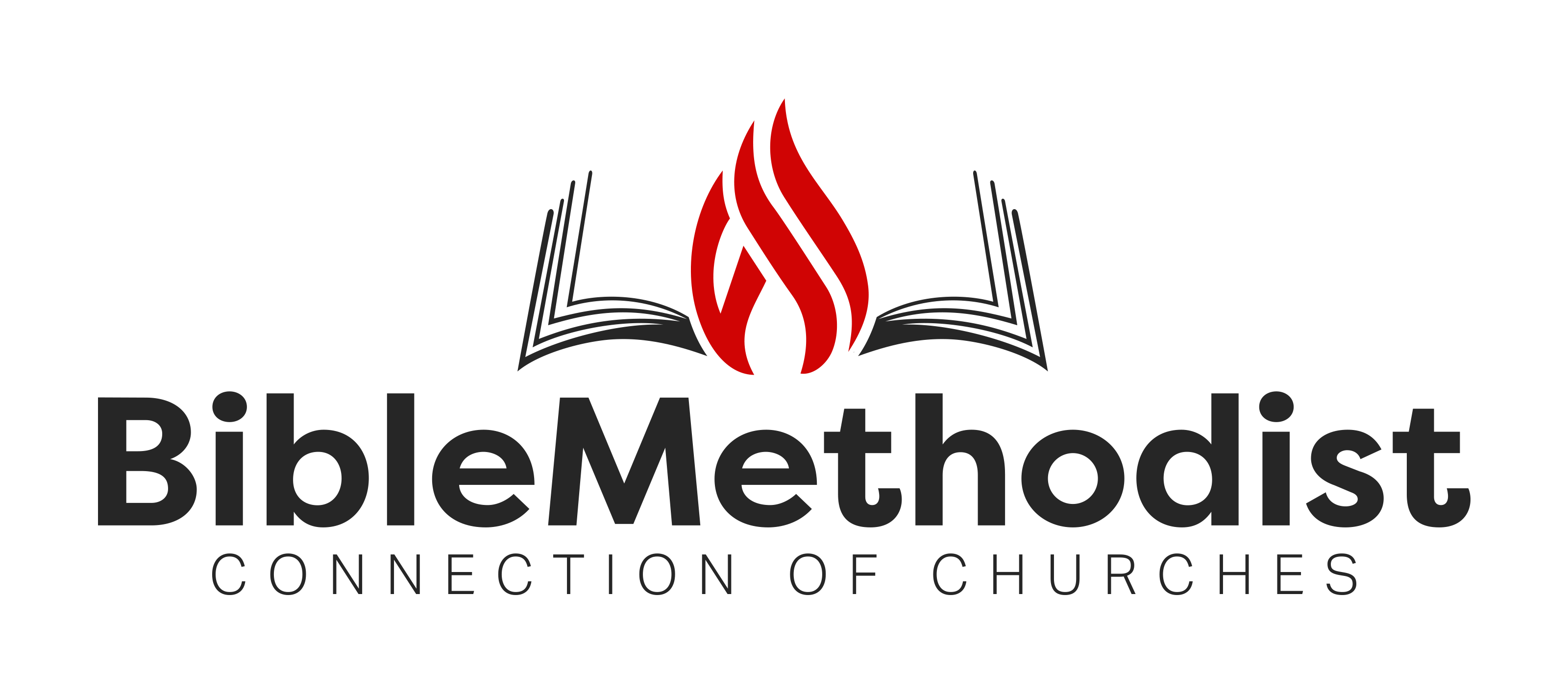 Update Directory
Contact us to add or update your info in the directory.