Voice of Victory Bible Methodist Church
Voice of Victory Bible Methodist Church
Contact
:
James
Baker
Church
18990 Graham Rd.
Waynesfield,
Ohio
45896
postal
Home Phone
:
(419) 645-6633
home
Personal Email
:
james.baker1968@gmail.com
INTERNET
Notes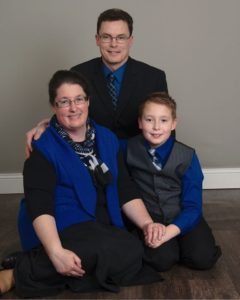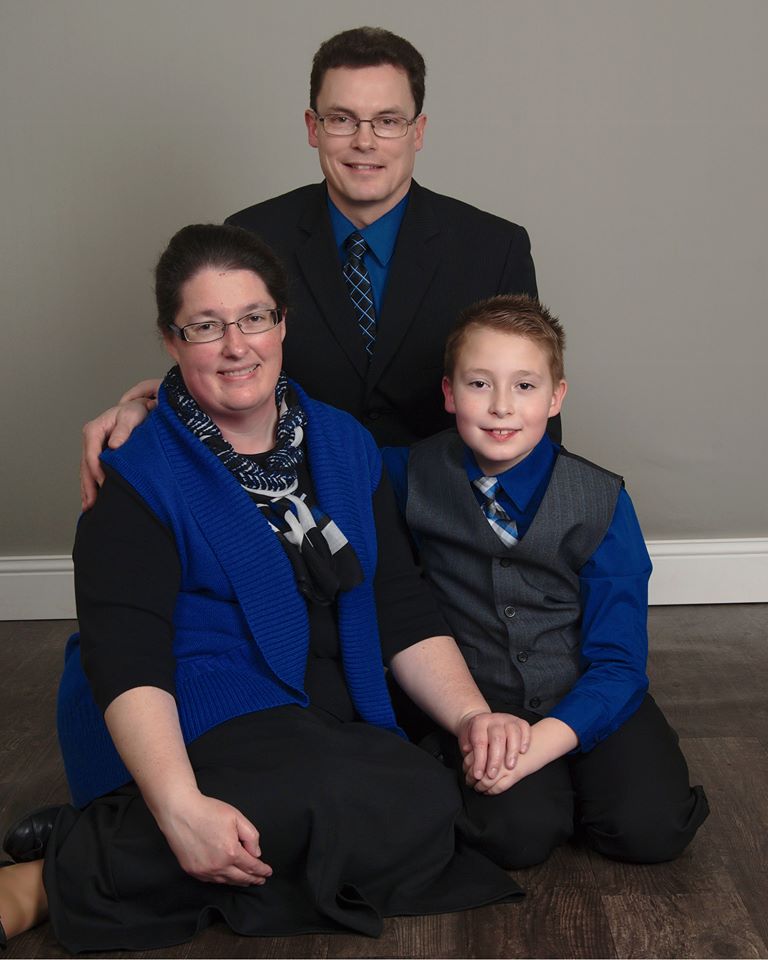 Services
Sunday School – 9:30 a.m.
Sunday Worship – 10:30 a.m.
Sunday Kid's Club – 4:30 p.m.
Sunday Evening – 6:00 p.m.
Wednesday Prayer meeting – 7:00 p.m.
The Voice of Victory Bible Methodist Church is composed of like-minded individuals who desire to serve Christ and be a blessing in their community. Come join us as we worship the Lord through inspirational singing and Bible preaching.
We still believe in the old time gospel of God's saving grace and His power to change lives. The Bible is God's inspired Word and has the answer for every problem facing our troubled world.
The pastor and congregation extend a warm, hearty welcome. You and your family will be blessed as we seek to minister to those of all ages.