Water of Life Fellowship
Water of Life Fellowship
Contact
:
Rick
Alexander
Church
13901 Warwick Blvd.
Suite G
Newport News,
Virginia
23692
postal
Home Phone
:
(757) 525-9953
home
Personal Email
:
pastorrick.alexander@gmail.com
INTERNET
Notes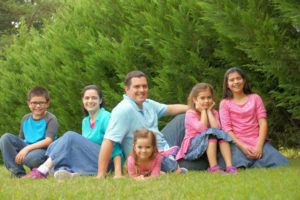 Services
Fellowship Meals follow the service every first and third Sundays.  There are also various small group studies during the week. Please call for more information.
Located in the Hampton Roads region of Virginia, we worship Christ by calling sinners to repentance, discipling new believers to deeper faith, and encouraging wounded-spirit Christians to renew their minds in Christ. We do this in a family-centric Bible-based environment of grace.  We are striving to ripple our community and plant a Bible Methodist Church in one of the foundational areas of America.