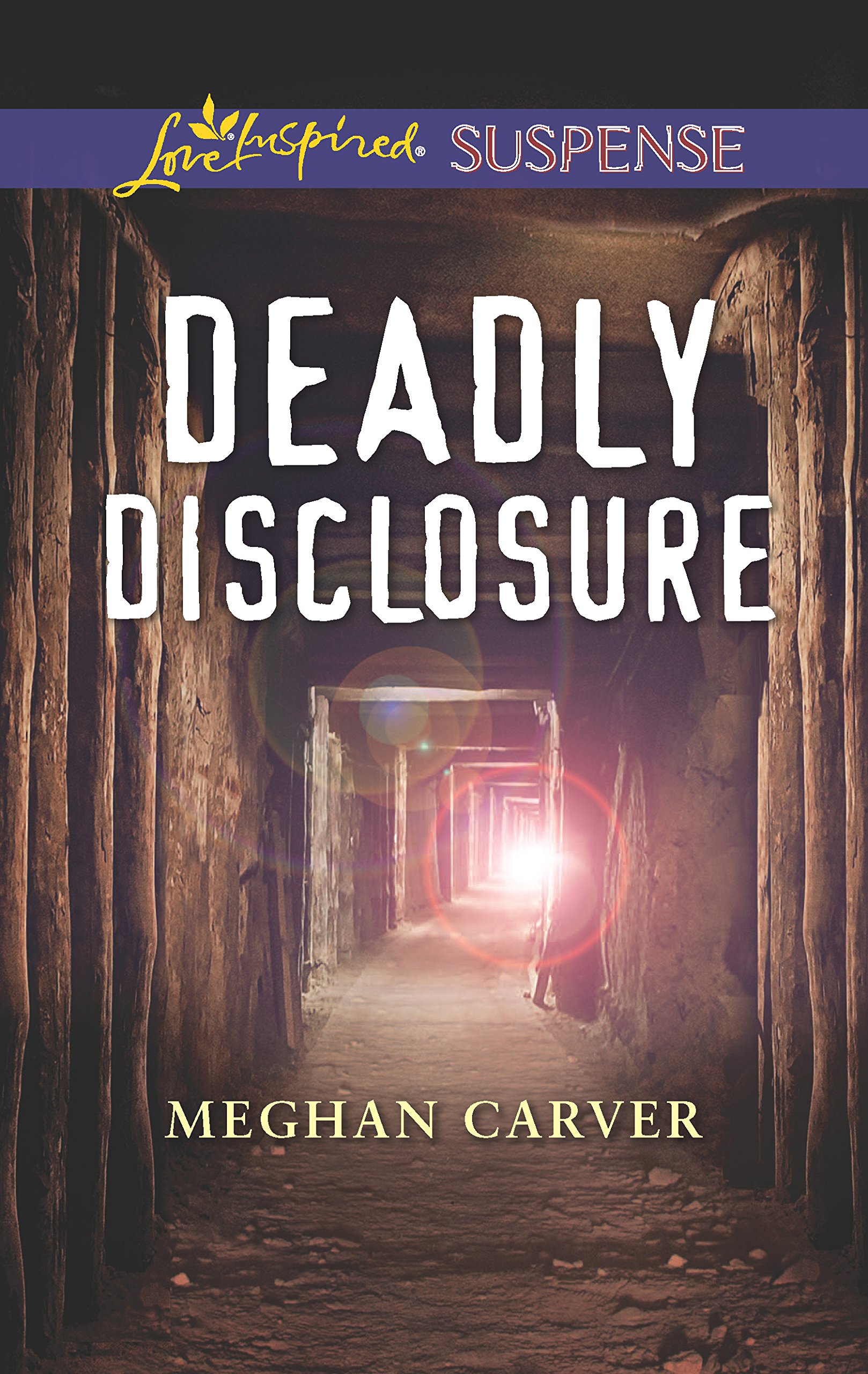 FATAL FAMILY SECRETS
Getting shot at on her way to work is only the first shock of law student Hannah McClarnon's day. The second is when FBI agent Derek Chambers—her first love—reveals the truth about Hannah's family. Though Hannah was raised by a wealthy Indianapolis couple, her birth father was with the Chicago mafia. And now, convinced she has information against them, they're hunting her down. Derek's first big assignment is to protect Hannah, and it's becoming more personal every minute. He's never revealed why he left long ago, and he still believes Hannah deserves someone better. But with the enemy in relentless pursuit, he'll risk his life to be the man she needs—and loves—again.
About the Author
By sixth grade, Meghan Carver knew she wanted to write. After earning a degree in English from Millikin University, she detoured to law school, earning a Juris Doctorate from Indiana University. She then worked in immigration law and taught Comp 101 at the local college. Now, she homeschools her six children with her college professor husband, writing her stories of romantic suspense in the nooks and crannies of her time. When she isn't writing, homeschooling, or planning the family's next travel adventure, she is active in her church, sews for her kidlets, and reads.
Purchase this book on Amazon or by emailing sixcarvers@gmail.com
Sign up for Meghan's newsletter at MeghanCarver.com. Find Meghan on Facebook (MeghanCarverAuthor) and Instagram (authormeghancarver).