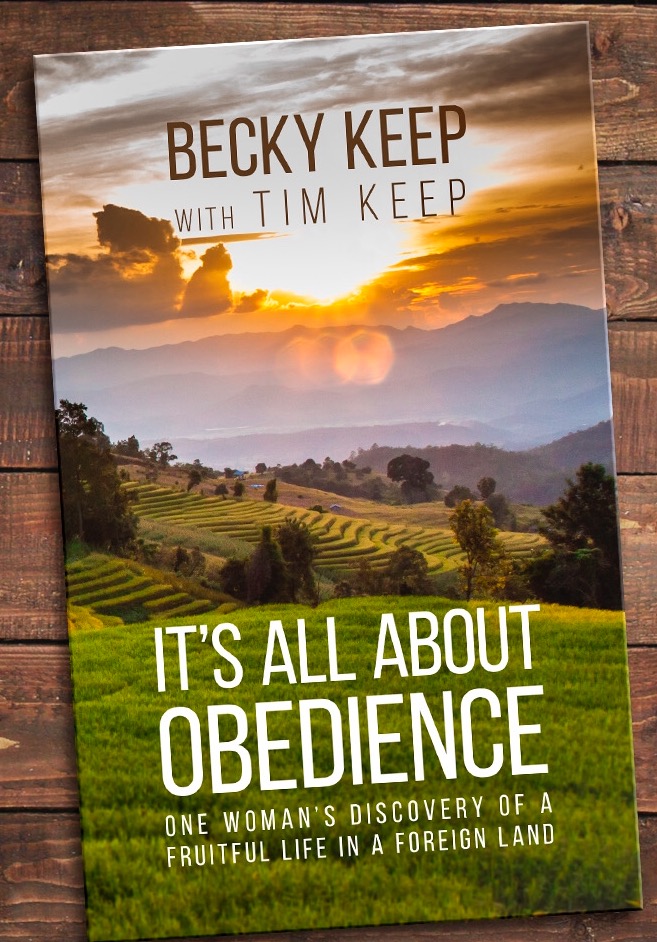 This is the incredible story of a modern missionary family obeying the call of God to service for him in a foreign land in spite of their fear and insecurity; it's the story of the self-emptying process so that Christ could be all, and the fruitfulness that followed.
Becky is a powerful speaker and writer. In this book she's incredibly up front and honest about her family's struggles on and off the mission field.
You will laugh and you will cry. But more importantly, you'll worship.
If you're ready for a thrilling missionary biography that will challenge you to the core of your being, don't hesitate to pick this one up.
From a review by Edward Cook of Kingsley Press
Buy this book on Amazon.com.