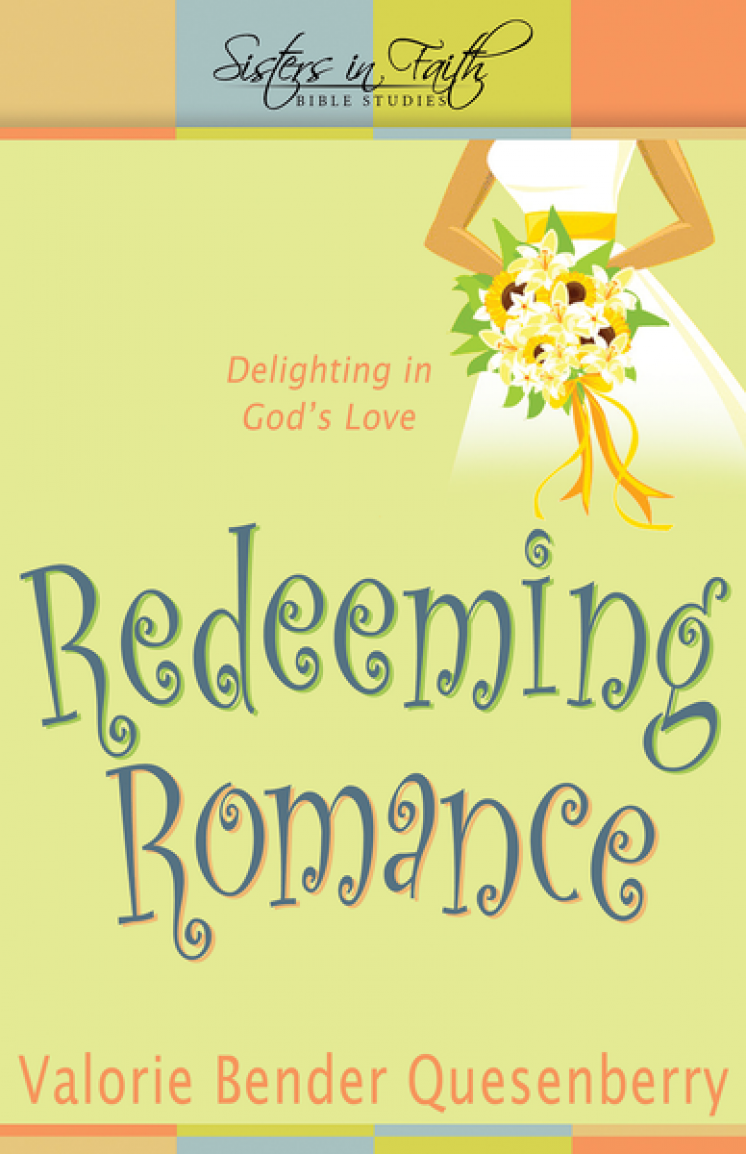 Redeeming Romance: Delighting in God's Love
Chick flicks, romance novels, soap operas—women delight in romance. Yet God designed your desire for love as an echo of His divine romance with his people.
He sacrificed his life to rescue you.
In this Sisters in Faith Bible Study, you will begin to grasp the depth of God's love for you and be invited to a deeper relationship with him. You will nurture your relationship with Christ and be equipped to reject substitutes for true love—both in your earthly relationships and in your relationship with God.