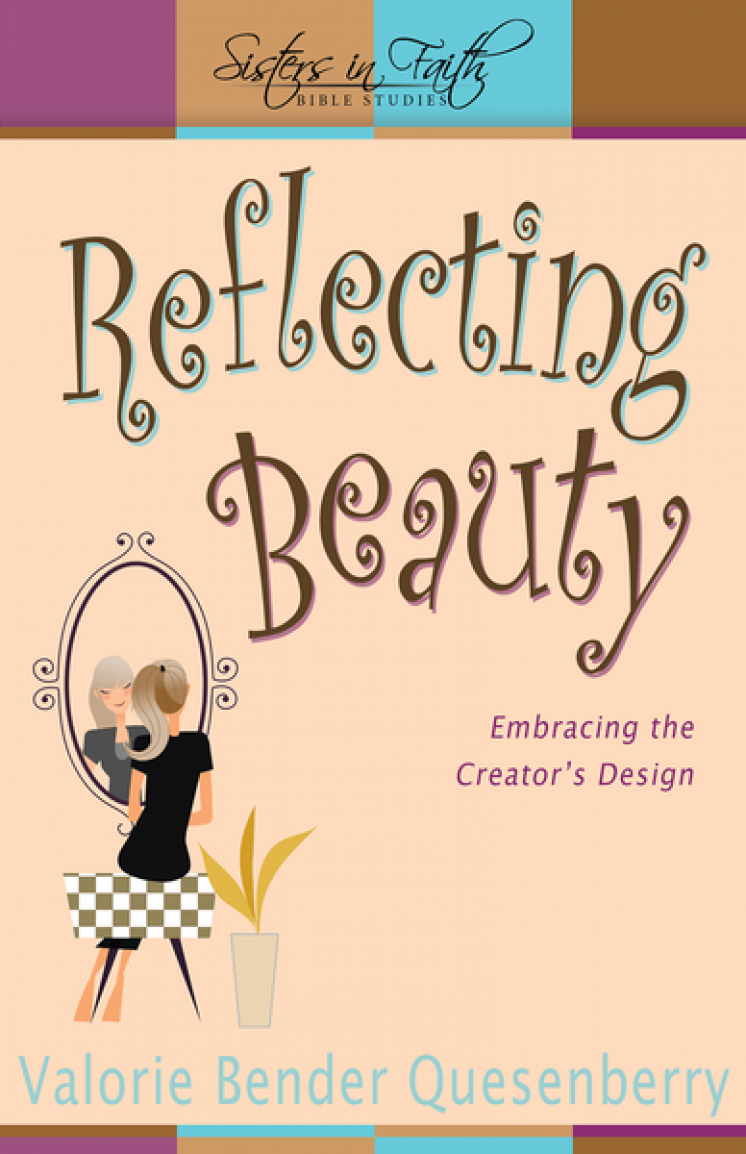 Reflecting Beauty: Embracing the Creator's Design
God has monogrammed His beauty on you. Beauty attracts us, because it is the visible imprint of God's image on His daughters.
Your Father delights in you.
In this volume of the Sisters in Faith Bible Studies, you will meet several women who embraced their God-given desire to be beautiful, as well as God's command to live a holy life. As you share and grow together with sisters in Christ, you, too, will be empowered to resist our culture's destructive beauty messages and embrace God's heart of love for His daughters.
Purchase book from publisher's website.