Southern Conference Missions
Our purpose is to be a source of support and help to the missions departments, both home and world missions. We also support Christian education, camp meeting, and child evangelism. We encourage prayer, good missionary reading, and regular giving.
News
Pick up your copy of the most recent issue of "The Missionary" at your local Bible Methodist Church. It carries exciting missionary happenings!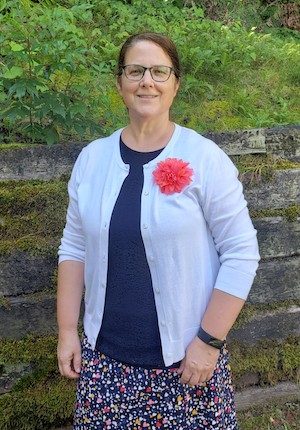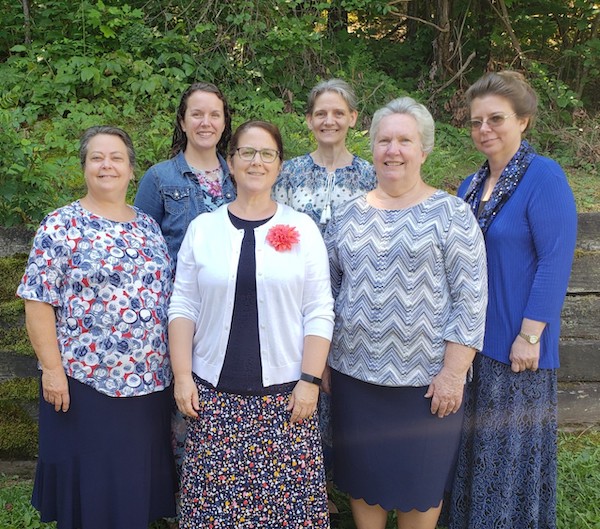 Leadership 
Judy Eads – WMS President

12540 N Scottsville Rd
West Blocton, AL 35184
Phone: 205 534 0661

Carol Cravens – WMS Vice President

3600 4th Ave.

Chattanooga, TN 37407

Phone: 229 322 8077

 
Karen Blankenship

– WMS Treasurer

7701 University Blvd.,

E. Cottondale, AL 35453

Phone: 256 589 2332
Laurie ODell

– WMS Secretary

1304 Maude Tower Rd.

Lawley, AL 36793

205 217 7072

Lisa Messner

– WMS Prayer Partner Secretary
Debra Roper – WMS Reading Course Secretary
Tamara Crawford – MMK Superintendent

400 Shangri-La Lane
Munford, AL 36268
Phone 772 233 0321