Concord – Hilltop Chapel
Pastor
Rev. Adrian Rosa
Contact
11700 Spring Arbor Rd
Concord MI 49237
517-524 7589
517-960- 4951
Services
Sunday
10 a.m. Sunday School
11 a.m. Morning Worship
6 p.m. Evening Service
Wednesday
7 p.m. Midweek Prayer Service
Activities
Bible Study Group – 6:30 p.m. on Monday
A number of our regulars attend the meeting, but there are an equal number of community people who find this time rewarding and meaningful.
Concord Crafters – 11 a.m. – 2 p.m. on Tuesdays
A group of our ladies who do various sewing and craft projects as a ministry to friends in need, school children, missionaries, etc.
Hospitality Dinner – 4th Sunday of the month
After morning worship on the fourth Sunday of each month we meet at our Family Life Center for a potluck dinner. We encourage our people to invite family and friends to enjoy dinner and fellowship together. After dinner we go to the nearby retirement home to minister through music to the residents.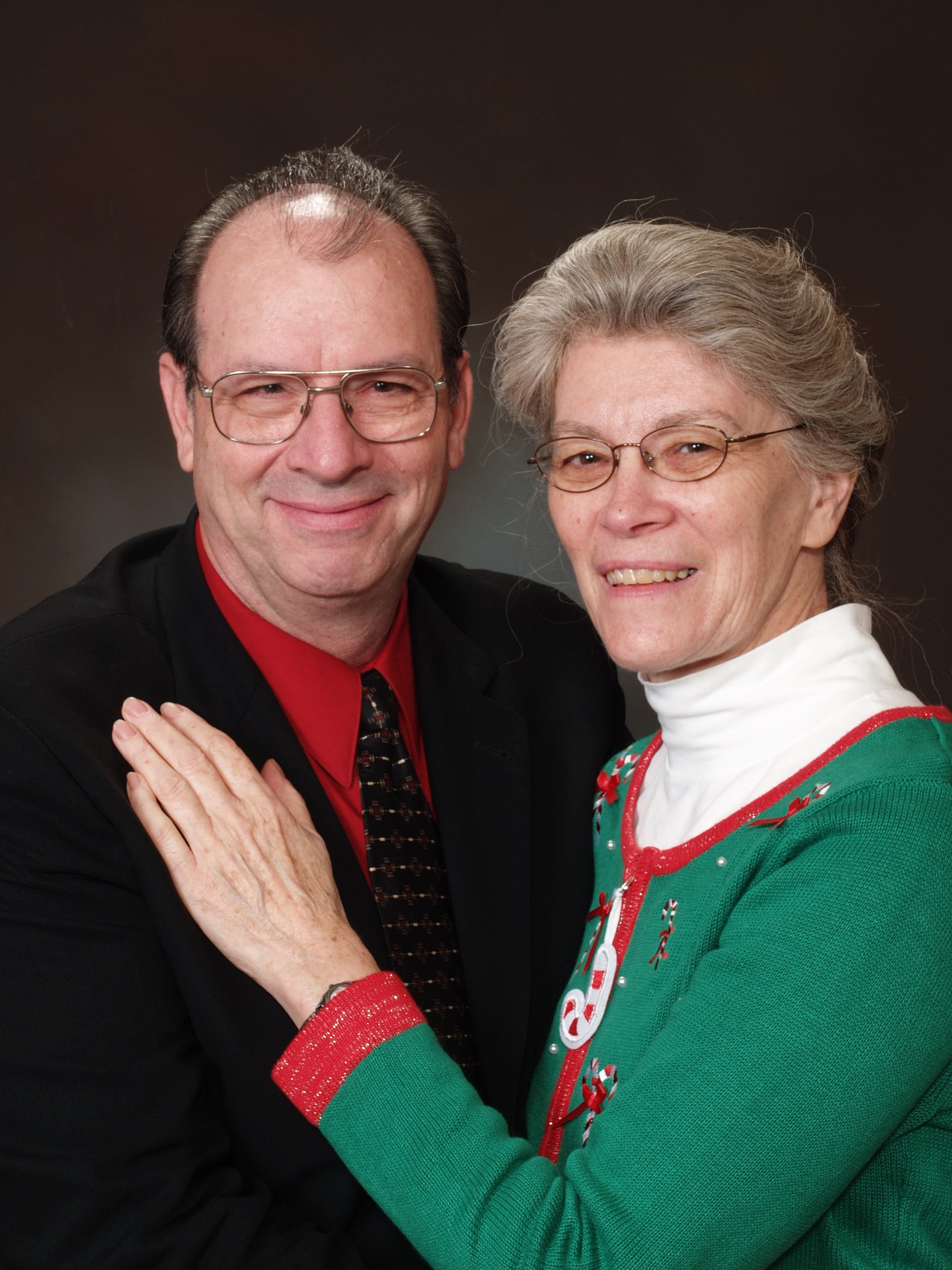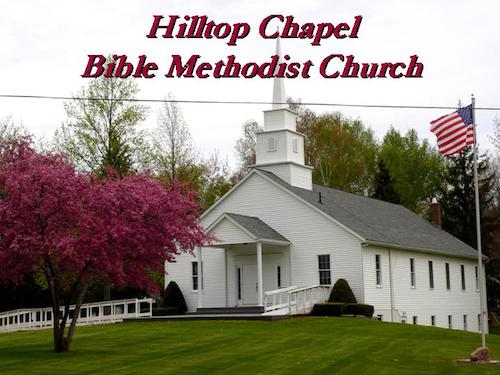 Hilltop Chapel Bible Methodist Church