Men of Integrity
Chairman: Daryl Muir
Contact:
Location:
Beulah Grove Camp
00605 Barber Werner Rd.
Mendon, Ohio 45862
Video Link:
Date:
Canceled because of COVID
Speakers:
Registrar:
Doug Hill
Mail: 604 Bow St., Sheridan, IN 46069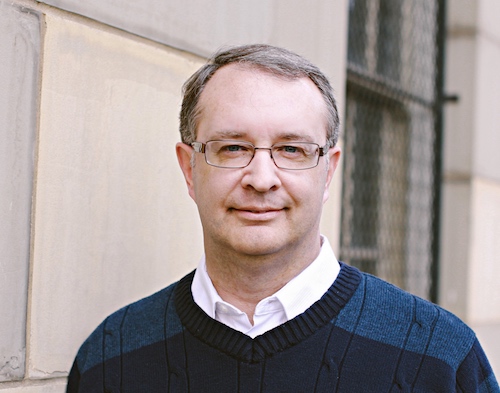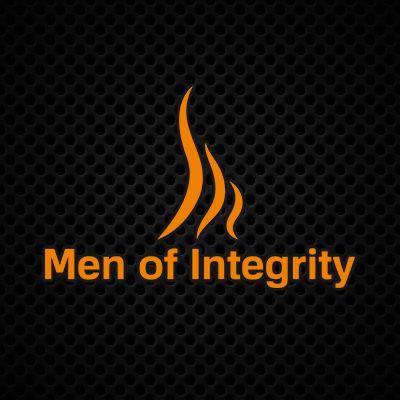 CANCELATION
I'm writing this with a terribly heavy heart. MOI is so important to so many people, and God has done so much at the retreat, it seems unthinkable to cancel it, but we're at the point of the unthinkable.
Please understand the board has spent the entire past week discussing and praying earnestly about this. None of us intended to make this decision even two weeks ago. We had every intention of holding the retreat as usual.
Since then, reports have crisscrossed the Conservative Holiness Movement of Covid-19 cases that, for whatever reason, haven't affected us much before now, even at the height of the pandemic over spring and early summer. It seems most recent, large CHM gatherings have resulted in an outbreak, and deaths have occurred in some cases.
As we discussed the retreat, and took time away from discussion to pray for God's clear leading, circumstances beyond our control led us to believe God was pointing definitively to this decision.
It's one of the saddest decisions we've ever had to make, but at the same time we feel a peace that it's the right decision.
God willing, we will pick up where we left off in 2021. We're keeping the same speakers and theme we had scheduled for this year, and we're looking forward to even greater things God wants to do then. If He allowed this to happen it's not going to lessen His work. He will simply work in ways different from what our small minds conceive.
Next year's dates are September 16-18. We don't want to lose momentum or enthusiasm. Keep encouraged, and keep encouraging your friends to come.
In the meantime, be a mentor and an influence to someone who needs encouraged in their walk with God. That's what MOI is all about. Keep that spirit alive even if we're unable to gather for the retreat.