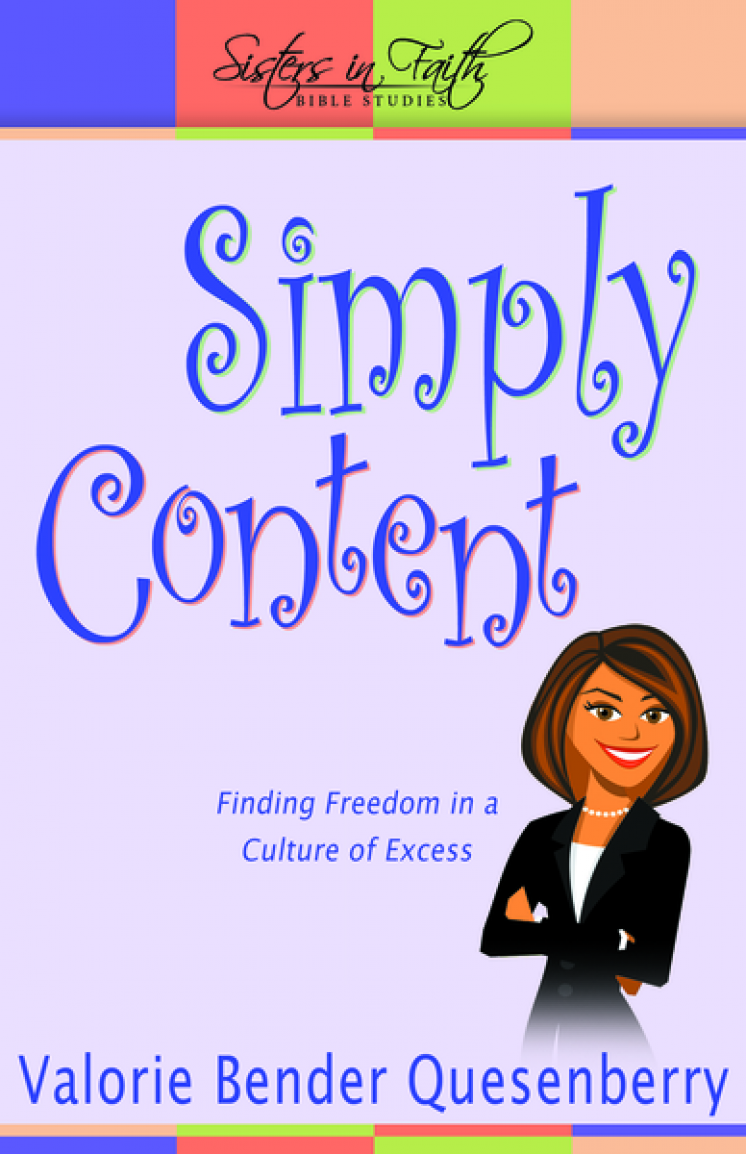 Simply Content: Finding Freedom in a Culture of Excess
Ever since the fall, we've had an unquenchable appetite, an ever-present desire for . . . more. And the world is eager to feed that hunger with an unending array of indulgences.
But when you know the truth, it can set you free.
In this Sisters in Faith Bible Study, you will begin to see that contentment is an attitude with which you can clothe your spirit, like a new outfit you can wear in any circumstance. You will be equipped to reject the hunger for more and embrace the true satisfaction and freedom found in Christ.
Purchase book from publisher's website.